Learn to use the tools of yoga to live your life with more focus, self-compassion, and a greater sense of resilience so you can feel grounded again.
"Sara is a compassionate, tender-hearted yoga instructor with an intuitive ability to hone in on exactly what her students need. I cannot even express the depth of gratitude I have for Sara and her teaching style!
- Angela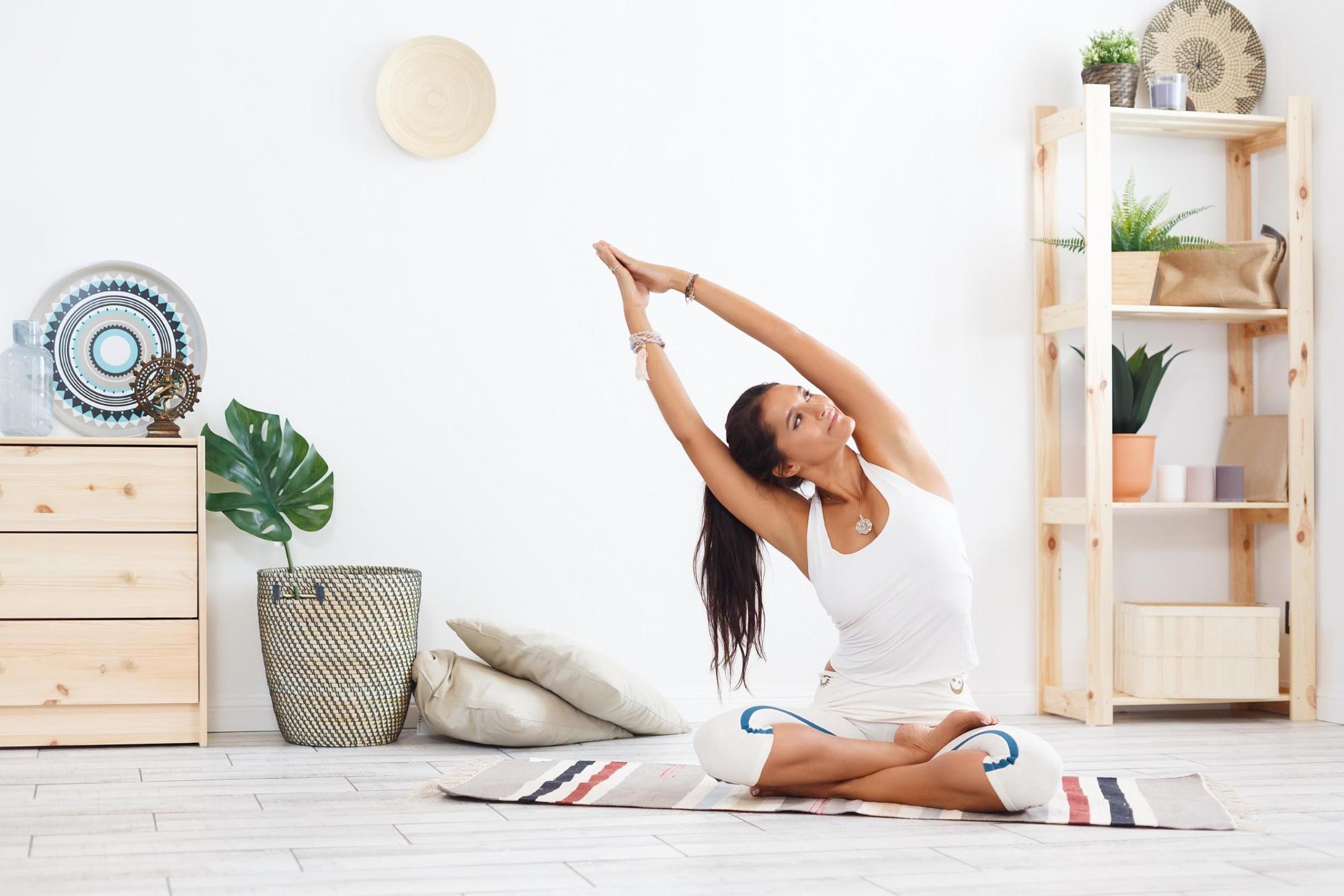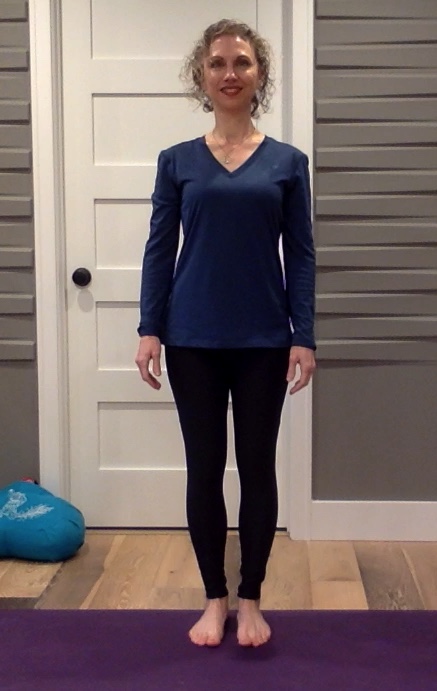 I have a passionate belief in our capacity to get into a healing state more frequently and readily to create dramatic changes in our lives. 
It is my passion to help people with stress and tension feel more comfortable in their bodies and move toward a pain free life. 
I found yoga many years ago when I was looking for a way to help manage anxiety, stress, and chronic fatigue. Yoga has helped me build resilience, feel empowered, find self-connection, and helped ease tension and pain.  I have taught yoga to people of all ages from pre-school to seniors and everywhere in between. I have trained in movement and healing studies throughout my life and continue to study as a lifelong student.
Get started now and begin to move better and feel better.