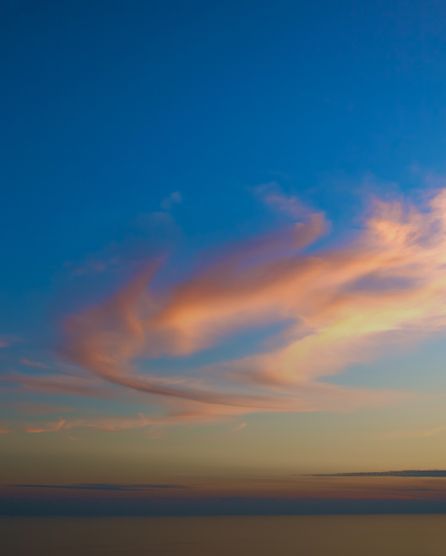 Feeling tired but wired at the end of the day? You wish you could get a good night's sleep but struggle to wind down? Do you wake up feeling groggy and foggy and have a difficult time waking up without a few cups of coffee? You want to be more present for your loved ones, but feel like you have no time for yourself?
Yoga breathing is a safe and natural way to quickly affect your autonomic nervous system. Most of us are stuck on autopilot, and we're getting bounced around by our environment leaving us feeling wired but tired, imbalanced, and frazzled. Yoga breathing offers many of the same benefits as meditation, but it's easier to learn, can be practiced anywhere, and the results are very predictable, reliable, and profound.
Imagine if...
You had tools you could use to help you get to sleep when you're struggling at night
A 2 minute practice could help you wake up in the morning, focus more clearly, be ready to start your day, clear your head, and jumpstart your day
You had a reliable practice you could turn to whenever the chaos of the day was threatening your sanity
You could practice these exercises wherever you are, without anyone even knowing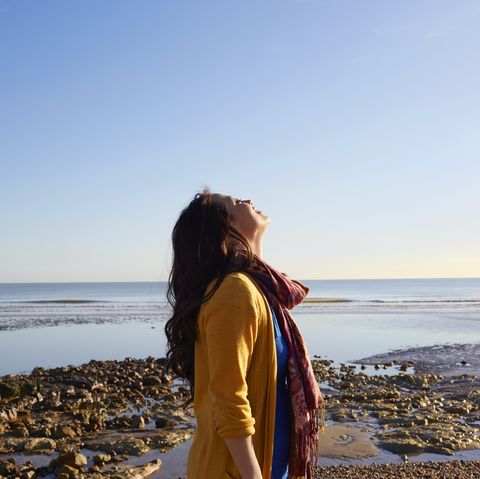 Sara's Yoga Breathing Course was amazing! I learned so many tools to help me with my stress, anxiety, and overwhelm. She has a really calming presence, and a lovely passion for this subject, which really came through during the lessons. She took a vast topic and made it really accessible, and I finally created a consistent breathing practice in my day, which has helped me lower my stress and stay focused. Thank you Sara! - Katelyn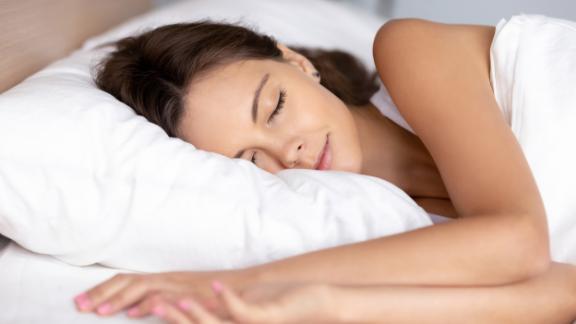 I struggled with sleep issues for a very long time. Using these yoga breathing tools, I no longer need coffee to wake me up in the morning, and I sleep more soundly and feel more rested when I wake up. -Sara Addington
Bonuses
Includes worksheets for each module so you can fully implement your learning
Guided audios take the guesswork out of how to do the breathing practices
Free printable journal pages in 6 different layouts - choose your favorites!
Instant access to yoga practice videos to extend your breathing benefits
I have a passionate belief in our capacity to get into a healing state more frequently and readily to create dramatic changes in our lives. 
It is my passion to help people with stress and tension feel more comfortable in their bodies and move toward a pain free life. 
I found yoga many years ago when I was looking for a way to help manage anxiety, stress, and chronic fatigue. Yoga has helped me build resilience, feel empowered, find self-connection, and helped ease tension and pain.  I have taught yoga to people of all ages from pre-school to seniors and everywhere in between. I have trained in movement and healing studies throughout my life and continue to study as a lifelong student.