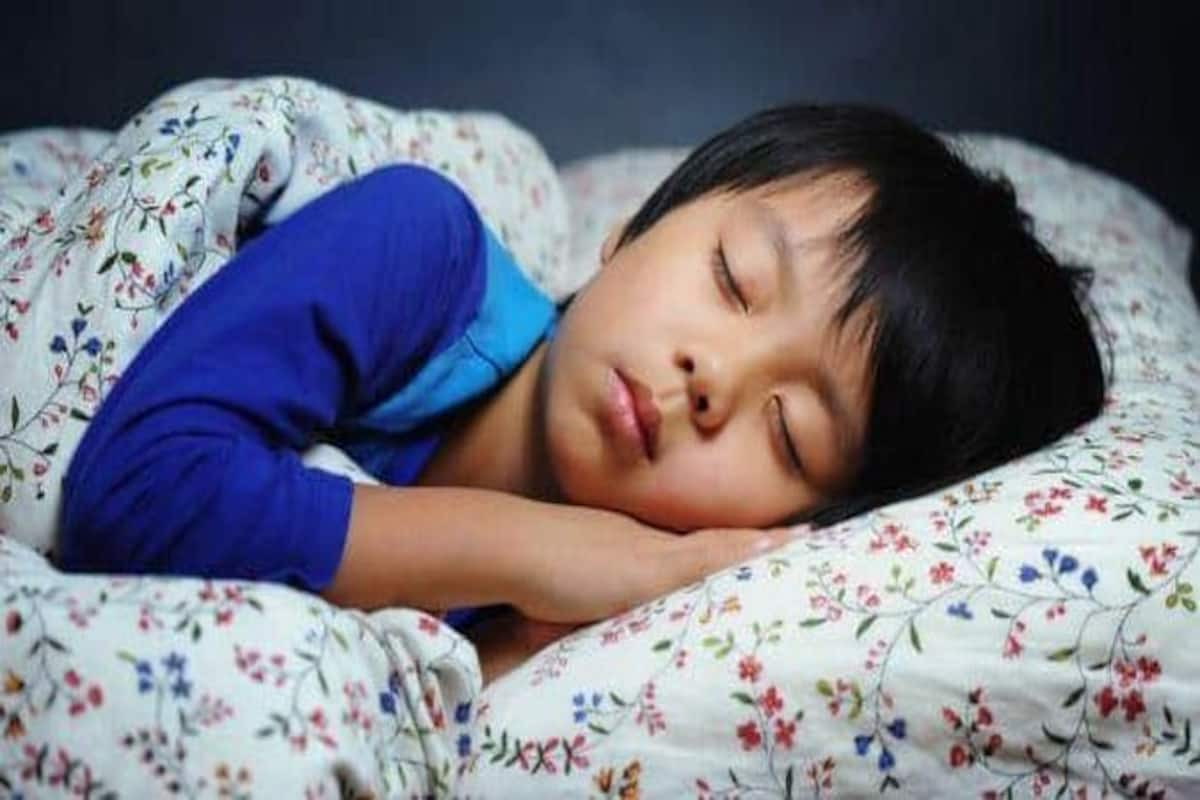 Improve Your Child's Sleep
Frustrated trying to get the kids to go to sleep and stay asleep? Do they struggle to wind down at bedtime?
Some children may not feel tired at their designated bedtime while others have trouble falling asleep without a parent present. Some kids will frequently wake up in the middle of night, suddenly wide awake, and either toss and turn or come and wake up mom and dad. 
It can be frustrating to have your own sleep regularly disturbed and then find yourself having to rush around in the morning because your child's late getting up, or having to deal with a fussy, moody child who's low on sleep. But there is hope. Many childhood sleep problems are linked to daytime behavior and bedtime habits that you can work with your child to change. With a little patience and the easy to use tools in this kit, you can start to improve your child's sleep and recapture your own time and energy.
What's inside:
Learn tips and tricks for how to set your child up for sleep success
Kids Yoga videos to help kids move and get the wiggles out and be ready for bed
Kid friendly breathing exercises to help their nervous system wind down
Guided relaxation audios for your children to listen to and drift off to sleep
Easy to print yoga and breathing cards
It is my passion to help parents and kids learn tools to move better and feel better. 
A long time dancer and wellness enthusiast, the tools of yoga, fitness, and nutrition have helped me sleep better, feel stronger physically and mentally, and ease stress related tension and pain.  I have taught yoga to people of all ages from pre-school to seniors and everywhere in between. I have trained in movement and healing studies throughout my life and continue to study as a lifelong student. I also have degrees in Psychology and Special Education, and I am a certified Yoga Teacher with certification as a Kids Yoga Teacher.
​
Yoga and Fitness Training: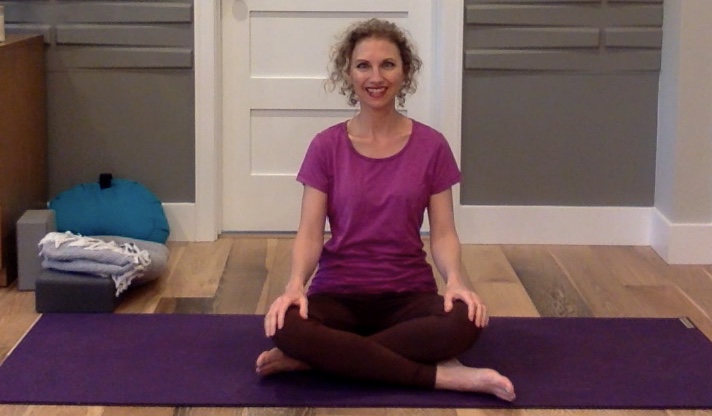 Additional Available Courses
Check your inbox to confirm your subscription